Feet on a bathroom scale – Isolated[/caption]There a number of reasons why people become overweight, but few of them have to do with being 'greedy.' In many cases, weight gain is actually the result of confusing information about what to eat and not eat, and what exercise routines work best.
Here's the secret: The best workout routine? The one you stick to.
The best diet? The one you can live with long term without feeling miserable and starved.
Your starting point should be where you are right now. When is the last time you got on the scale, and what did it say? If the answer is 'way too much' and shocked you, it is time to set a target weight goal and start working towards it. Of, if you have a special occasion on your calendar you want to look great for, like a wedding or class reunion, set a target weight or clothing size to reach by the time the event rolls around, and see how great you will look and feel when you achieve your goal.
Yes, it will take work, and losing weight is only part of the process. Adding activity to your day will help you burn the calories you do eat. Lean, toned muscle will burn calories more efficiently than flabby ones. Even if you hate to break a sweat, there are many different activities you can enjoy that will help you firm up your body as you drop the pounds.
You deserve to be your best self. So dust off the scale, get out a little notebook to keep track of it and your target weight and goals, and start adding more activity to your daily routine, even if it is just a walk around the block to start with.
You CAN do it. And here are a couple of suggestions that can help:
Summary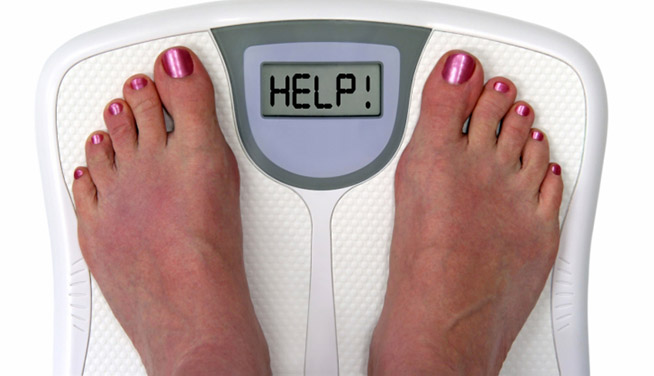 Article Name
What to do if you are struggling to lose weight
Description
Learn top tips and tricks that can help you lose weight easily.
Author