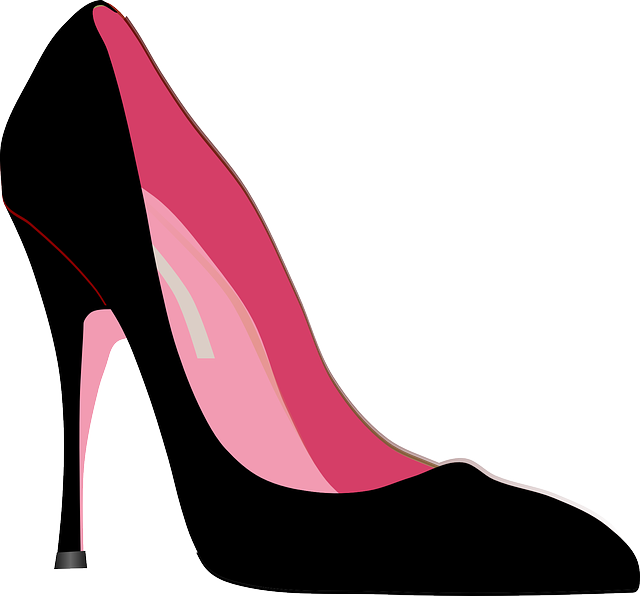 Summer time is disappearing fast and fall is approaching. We know you want to make the most of your flirty summer fashions, but your light and white clothing will soon have to give way to more somber colors and heavier fabrics. But there are ways to make the transition so you do not just get to wear your summer clothes for a few weeks of the year. Instead of packing the clothes away as soon as Labor Day is over, here are a few ideas for keeping them out with the rest of your clothes and transitioning them to be useful for you in the fall as well.
* Tee shirts can still be worn on most days. If the weather is a little chilly, top with a cardigan or layer your tee over a long sleeved shirt.
* Dresses. If they are not too summery in terms of color or pattern, add a cardigan or pop a tee shirt underneath, or both.
* Shorts. Shorts with tights became the fashion several years ago, so provided they are not too summery or skimpy, you can continue to wear them into the fall. Capris can also work well to extend your wardrobe if they are not too summery in color or pattern.
* Summer shoes. Sandals may not be appropriate for very cold or wet fall days, but they are fine for an extended Indian summer. Just be sure to keep your pedicure up to date. Flats are perfect for wearing well into fall and work well with any outfit, from casual to formal, as long as they are not white.
* Summer accessories can still be used in the fall. Sunglasses can be used throughout the year. After all, just because its fall does not mean the sun isn't still shining, and you should always try to protect your eyes. A straw hat, bag and sunglasses work well with fall colors as long as they are not too summery. If your hat has a ribbon on it, you can always change it to something darker and more autumnal, for a whole new look.
* Mini skirts are a staple in the summer time, and can be carried over into fall with the addition of tights and high boots. The resulting fashion statement will show great fashion sense and will leave others wondering why they haven't tried it. Again, just avoid wearing white or any overly summery patterns.
* Accessories are a staple to any outfit in any season. Utilize scarves and darker purses with your summer wardrobe and the change will create a fresh, pleasing effect.
*Shawls and shrugs. These are handy for adding an extra layer and keeping the chill off. Adding one can create a whole new look to your tee shirt or top or your dresses.
Wearing your summer items for longer makes sure you will get more value of them and not feel you are going to be stuck in winter woolies for the next nine months until summer rolls around again.